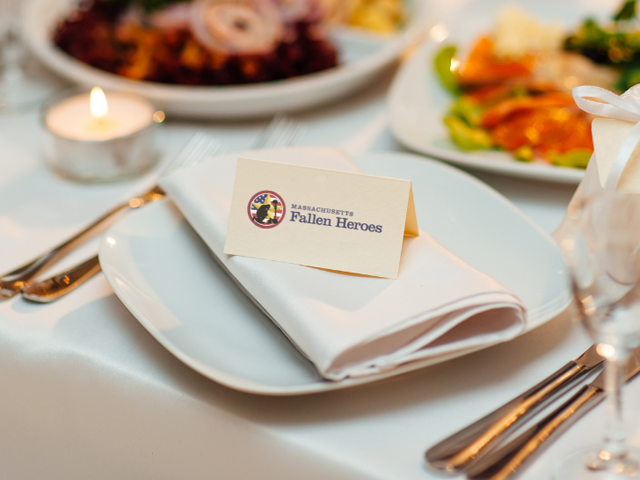 Join us for the Annual Gold Star Family Dinner in Williamstown, MA!
Make a Day of It — Come to the Williamstown Holiday Walk
On Saturday, December 4th, the town of Williamstown hosts holiday festivities with traditional New England flair. Old-fashioned caroling, horse-drawn carriage rides, a Reindog Parade, a Penny Social and Santa Claus.
FOR GOLD STAR FAMILIES ONLY